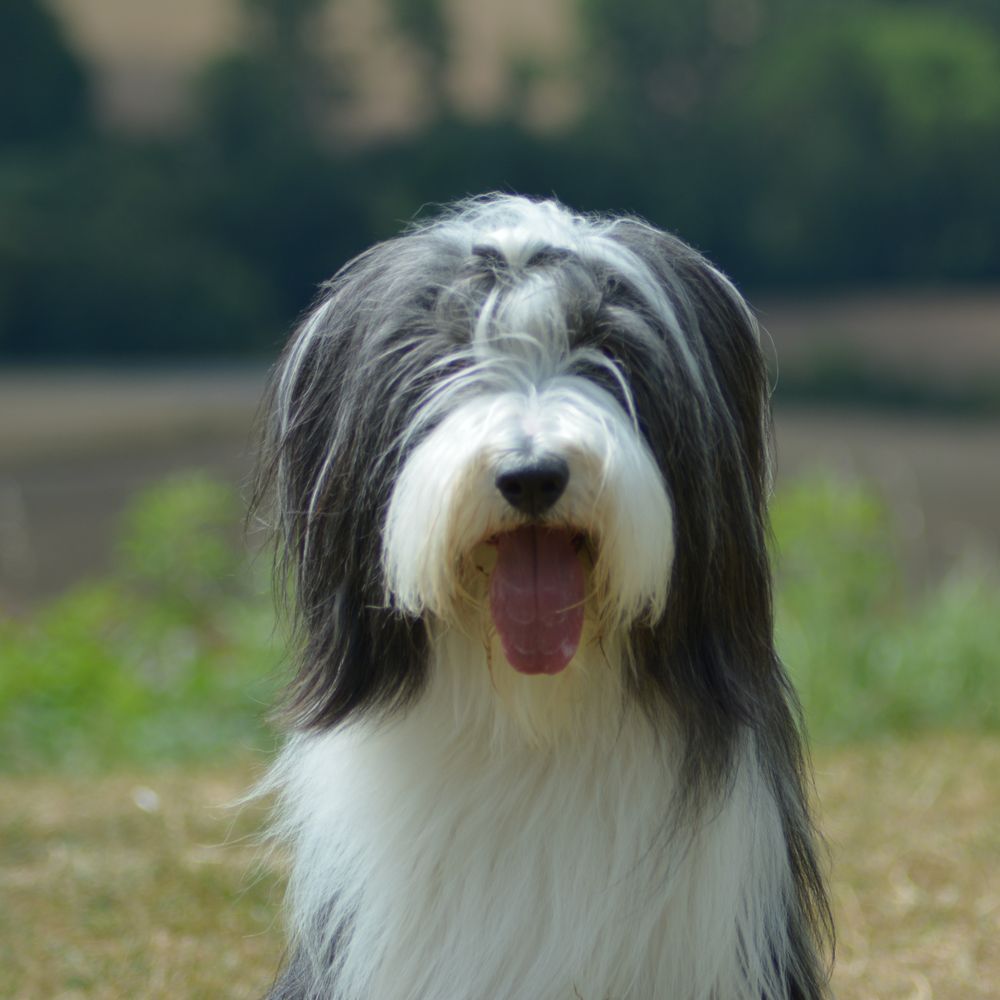 Romar's Keep it Fizzy
Sprite
Age: 13 years old
Breed: Bearded Collie
Description:
Sprite is athletic, fast and driven. She has represented Canada as part of the Canadian Agility Team competing in France at the European Open and in Brazil at the Championship of the Americas and Caribbean.
Sprite loves agility, tricks, dock diving and barking!
She has also been a model in commercials.
Sprite has retired from dog sports, but can be seen doing some appearances during shows!