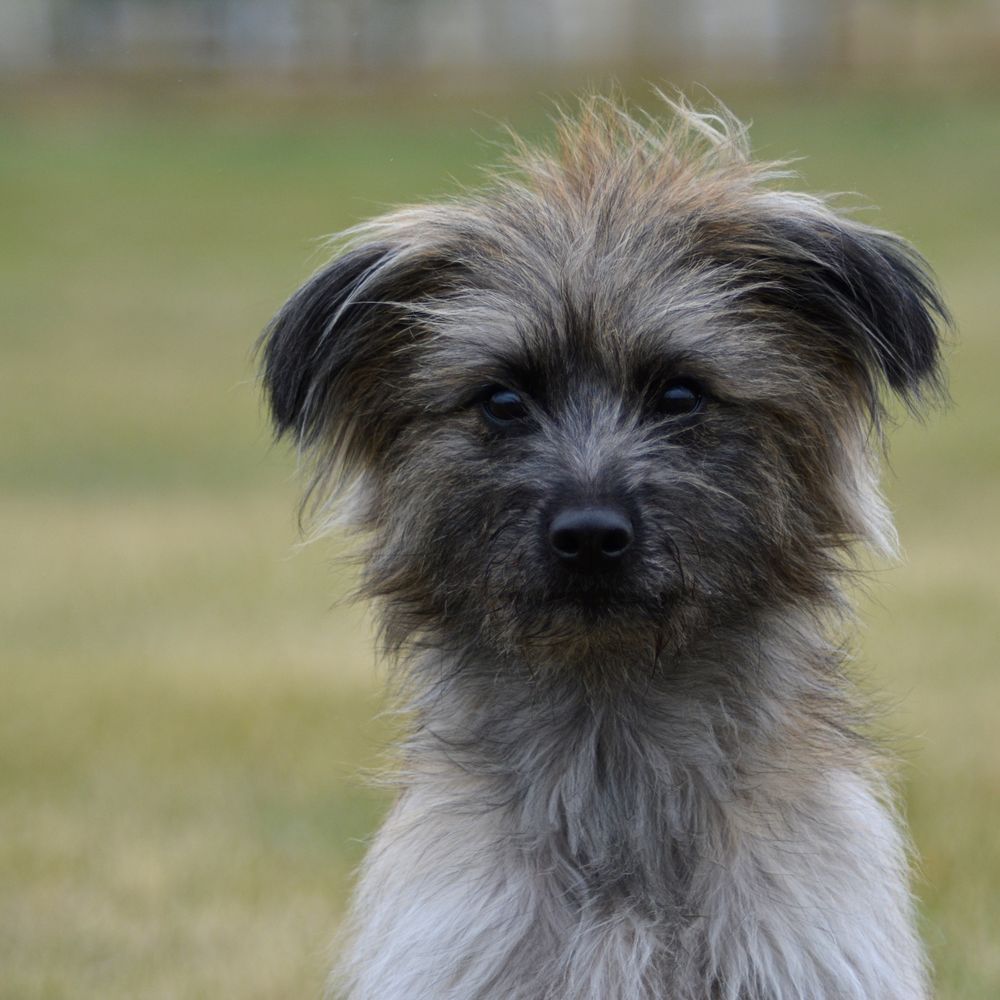 Lindorie du Mourioche
Creature
Age: 6 years old
Breed: Pyrenean Shepherd
Description:
Creature is often called Chewie due to her looks, but also because you will hear her before you see her! She is by far our loudest and craziest dog. Her specialty is agility and tricks, but she wants to play it all.
Creature is also certified in Human Remains detection. She has been in TV shows and commercials and is quite the canine actor!
In 2022, Creature was selected to represent Canada as part of Agility Team Canada. She competed at the European Open in Belgium and at the Agility World Championship in Austria.